Thread Rating:
12-18-2016, 05:46 AM,
admin
Administrator


Posts: 1
Threads: 1
Joined: Jan 1970
Reputation: 0
Welcome to MJS!
Welcome back. Its been a long time since we have had anything here, but here we are. Post, and tell your friends. Suggestions? Let us know. Problems? Tell someone else.

Want to see a certain forum here? Let us know.
10-17-2017, 03:05 PM,
Starling
Green Belt


Posts: 113
Threads: 20
Joined: Oct 2017
Reputation: 0
RE: Welcome to MJS!
Hello, Admin, This is really good to know that you welcomed all members on the board. I am glad to see it. I have a suggestion in my mind. I think there will be a corner regarding traveling, and latest Fashion as these are also best topics to have a conversation.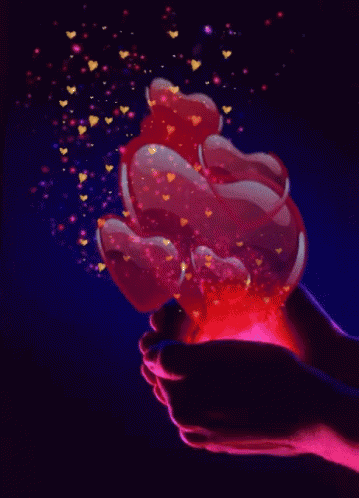 Users browsing this thread: 1 Guest(s)
---
Powered By
MyBB
, © 2002-2017
MyBB Group
. Designed by
Escalate Internet
.