Thread Rating:
11-14-2017, 03:46 PM,
Teresa
Purple Belt


Posts: 39
Threads: 10
Joined: Oct 2017
Reputation: 0
Georgia
Georgia will be my uncle's next tour which he will take this his family. The will visit these attractions and will get nice memories by exploring them I am sure. 
Rock City
Forsyth Park
CNN Center
Georgia Aquarium
World of Coca-Cola
Atlanta Botanical Garden
Guys, what tyo9u will say about their bucket list?
11-14-2017, 05:22 PM,
Starling
Green Belt


Posts: 125
Threads: 23
Joined: Oct 2017
Reputation: 0
RE: Georgia
Teresa, I am loving to say that it is really a nice sharing from your side about the Georgia which I truly liked. It is looking really a nice destination for the travellers to try out and make good memories. I am thinking to be there after my
yosemite bus tour
. What say on this?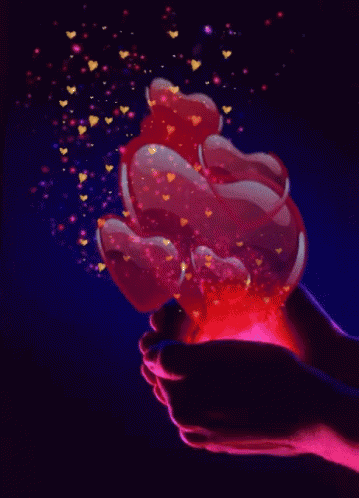 Users browsing this thread: 1 Guest(s)
---
Powered By
MyBB
, © 2002-2017
MyBB Group
. Designed by
Escalate Internet
.